Country Boarding
For The City Dog
We offer safe & positive enrichment for your canine companion, during their stay, at our non-traditional facility.
Your companion will join owners Diane Sandoval, a NY State Licensed Veterinary Technician, and a team of dog trainers, at their 3-acre farm in Jackson, NJ (63 miles from NYC).
Formally an equestrians playground has been customized to fit every canine's dream!
Special Needs/Behavioral Needs/Medical Boarding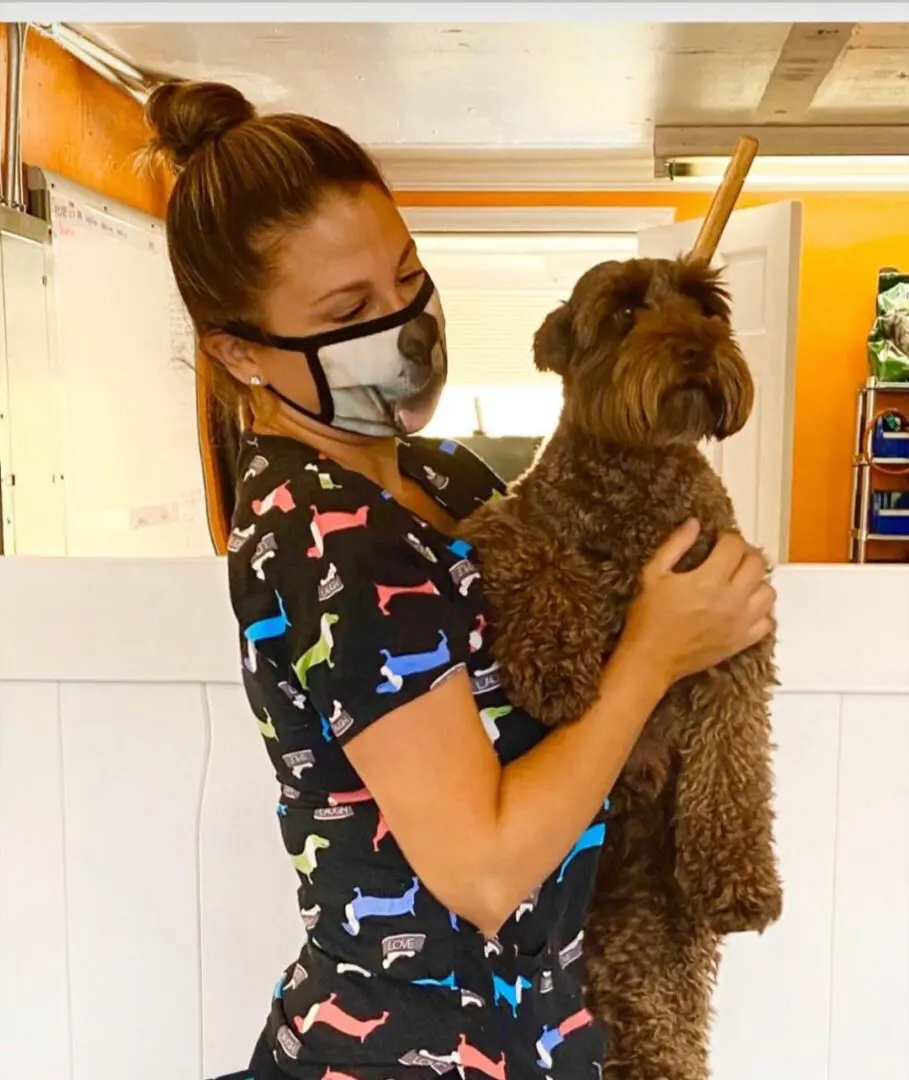 Most importantly, we love what we do. Taking care of your pets by providing a fun, safe, and loving environment has always been our dream. We continue to be honored by the relationships we have formed with our clients and their companions.
Welcome To NYC's Best Dog Walking Service
Get your dog to walk without pulling! But how? Loose Leash Training is our Specialty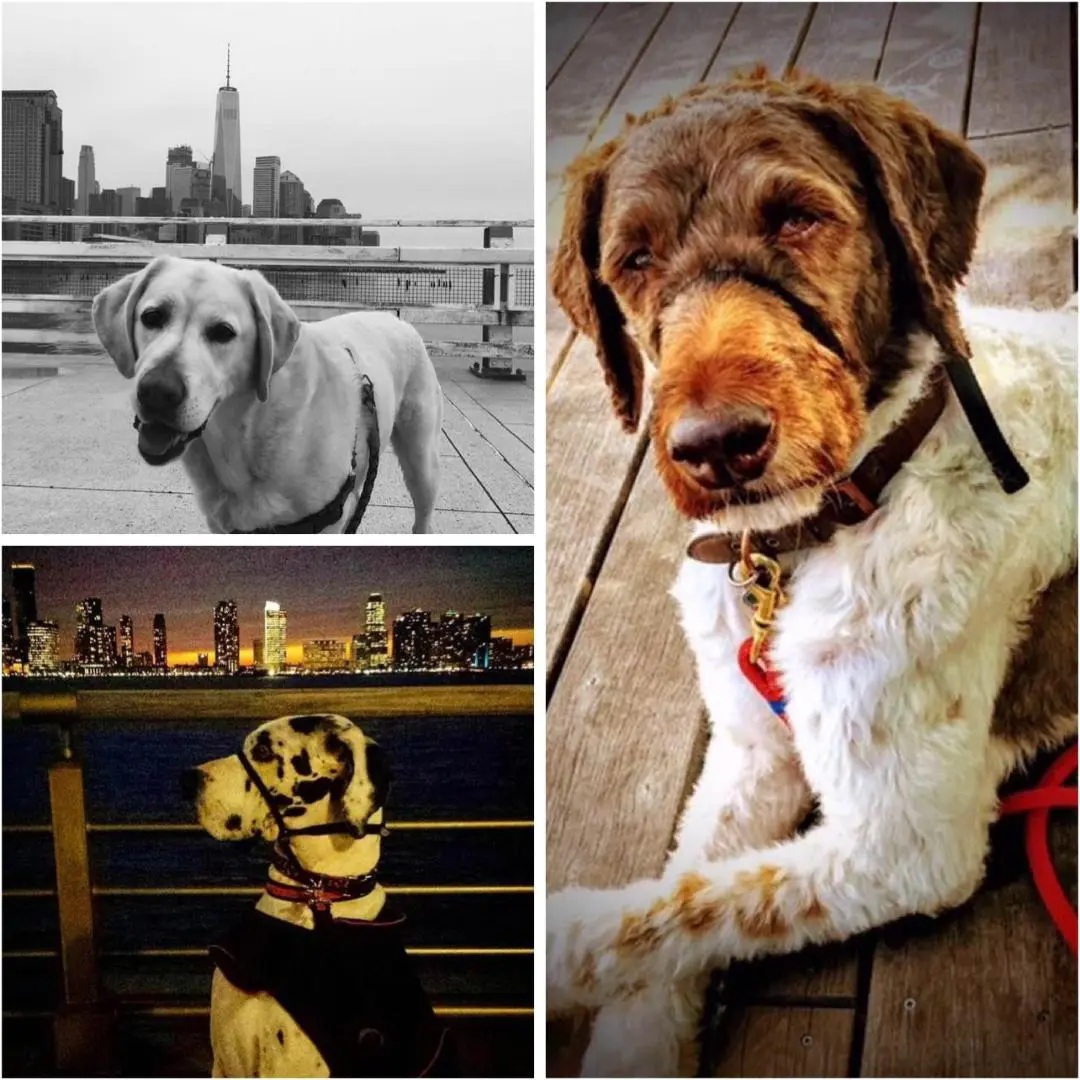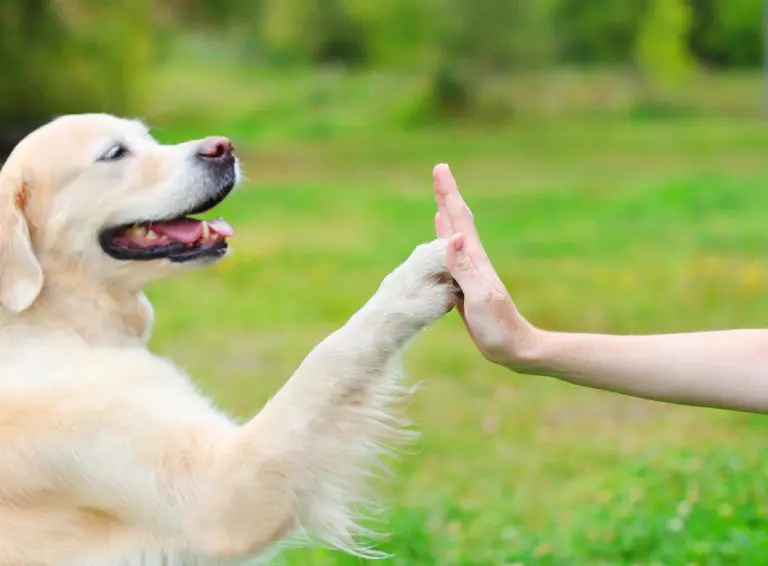 Our Tribeca Pet Services team is Licensed, Bonded & Insured in New York.
We are members of the American Animal Hospital Association, the National Association of Veterinary Technicians, and members of The Society of Veterinary Behavior Technicians (AVBT). This academy exists to promote excellence in the discipline of veterinary behavior medicine.
We understand the important role behavior plays in the relationship between owners and animals and want to make a positive difference by utilizing humanely based techniques for problem prevention, training, management, and behavior modification in ways that strengthen the human-animal bond.
We focus on teaching your dog what to do instead of what not to do by using the latest training methods endorsed by veterinarians, humane societies, breeders, and other professional dog trainers.
We use clicker training and lure & reward methods, which are fun for the learner and the trainer, and anyone can do it. What we strive to do, is give you a whole new way of communicating with your dog- Force Free!
Our medical insight will also help you maintain your dog's good health and understand how medical changes may affect him and you.
Our consultations include discussion on breed specifics, canine body language, and a preventative pet care program.
A New Dog Consultation gives us the opportunity to sit down with you and your family to look at your home (inside and out), talk about your lifestyle and daily routines, discuss what your goals are for your new puppy/dog. This fact-finding appointment helps us direct you towards what age range, breed options (mixed or pure), discuss shelter/rescue puppy/dog and breeder puppy/dog, and more. By seeing your home first hand, we can help you make a shopping list of what you will need to prepare your home inside and out and a to-do list before you get your friend home to make the transition as easy as possible.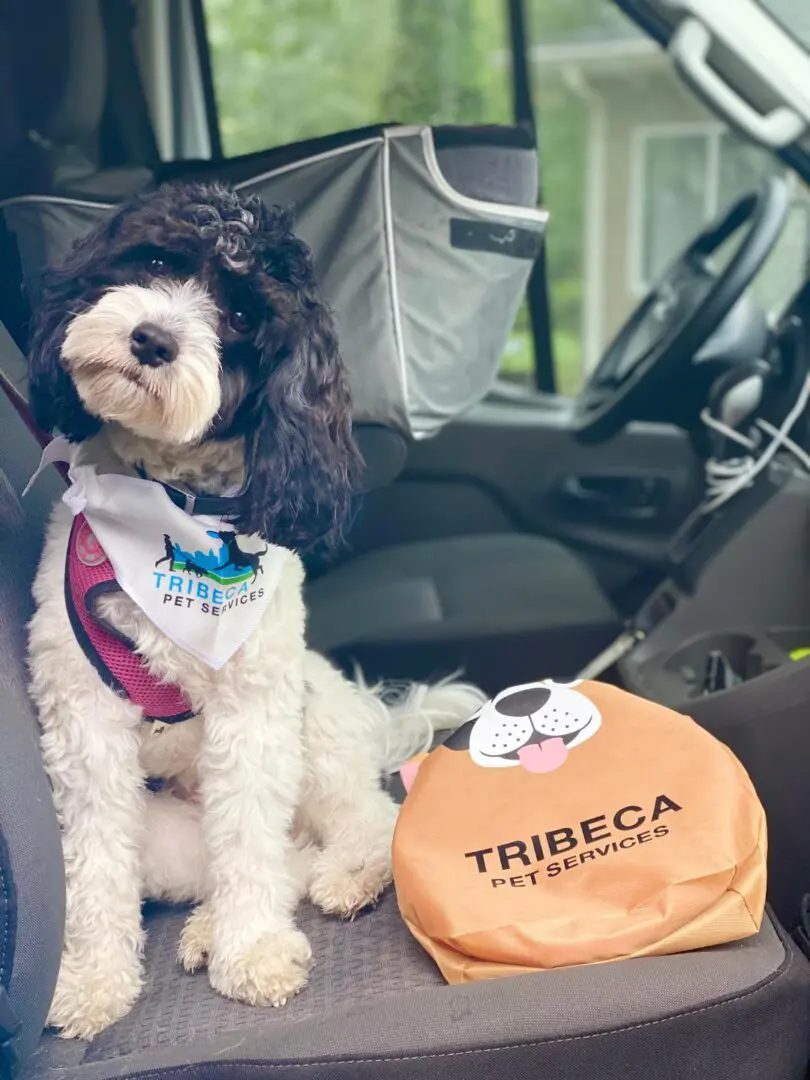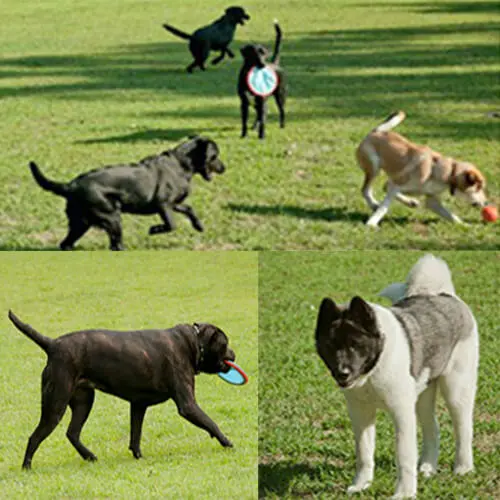 *We walk up to two dogs at a time. Private walks are available (additional charge).
What's included in Dog Walking and Walk & Train services:
Customized Transportation and Pet Relocation Services
We are USDA-certified class H pet handlers and certified for transportation. We have some of the finest vehicles in the industry. All are clean and serviced for the comfort and safety of your pet. Our vehicles are inspected yearly by the USDA.
Whether traveling domestically or internationally by land, air, or sea, we can customize a travel plan just for you. We are experts in making domestic, foreign, and overseas travel arrangements.
We have helped our clients with the customized relocation of their pets. We have provided assistance with domestic and international travel. This past December, we were asked to personally transport Terry, one of our boarding and walking clients' pets, to Paris. It was our second personal transport out of the country. Terry was a wonderful traveler, and we all arrived safely.
Terry, a small morkie, flew with us in-cabin under the passenger seat. This is limited to small pets that can comfortably fit in a soft or hard carrier that complies with very specific airline guidelines. The passenger cabin is generally limited to just a few cats, dogs, or birds per flight. Pets can also fly as ticketed passengers, they are on the same flight as you but in the cargo area. A pet can fly as an unaccompanied pet, your pet travels by itself or with siblings in the cargo area. International Pet Relocation requirements for vaccination and documentation vary greatly and is not a straightforward process, which means you must pay a lot of attention to detail and planning ahead of time. We are USDA certified as Class H intermediate handlers- which means we have studied specific guidelines and can provide safety information on domestic and international travel as well as ground transportation, and are routinely inspected by the US department of agriculture.