Send Us Your
Feedback & Suggestions
We take the opportunity to thank you for visiting our website. It gives us immense pleasure to take you through our full range of dog sitting, walking, training, and boarding services.
Please keep visiting our website regularly to stay updated on the latest modifications to our service packages and pricing. Don't hesitate to send us your feedback and suggestions to help us serve you better.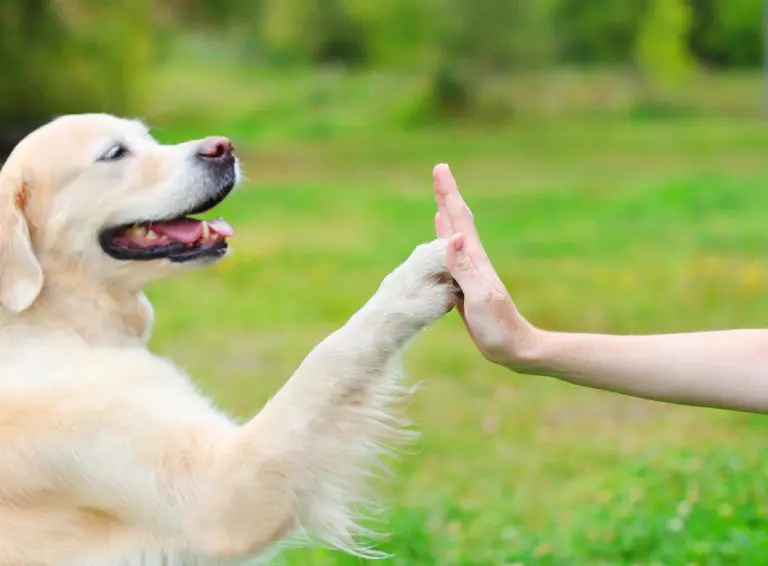 Your Trusted Dog
Caring Partner
We have a deep love for canines and believe in providing high-quality, compassionate care for your furry companions. We have experienced and certified trainers on board to supervise our training programs and provide special attention to dogs with specific medical conditions or those going through a rehabilitation process. We look forward to working with you in the future.
For general inquiries and more information about our dog daycare and boarding services, please contact us at your convenience. We strive to be in constant communication with you while your dog is with us.
If you have questions or special requests, drop us a line. We look forward to hearing from you.
"*" indicates required fields