Providing Green Space for
City Dogs
Country Boarding, Country Camp and Daycare, Training, Board & Training, Dog Walking, Walk & Training for City Dogs.
Providing More Green Space Through Our Professional
Pet Care Services
FOR THE NEW YORK CANINE
Tribeca Pet Services provides the New York pet parent, with a comprehensive suite of pet care services. We specialize in dog training including walk & train and board & train programs, regular dog walking, pet sitting, country camp/daycare, country boarding and puppy training services for dogs of all breeds and ages. Please fill out our online registration form to get more information on our service packages.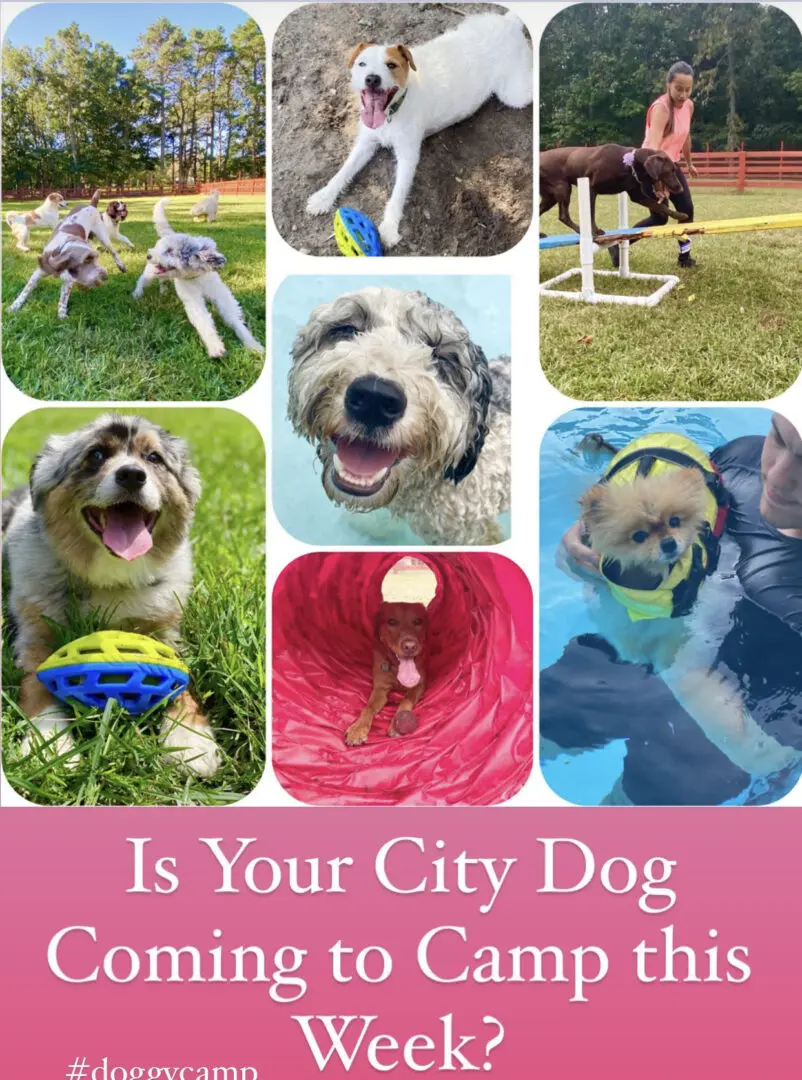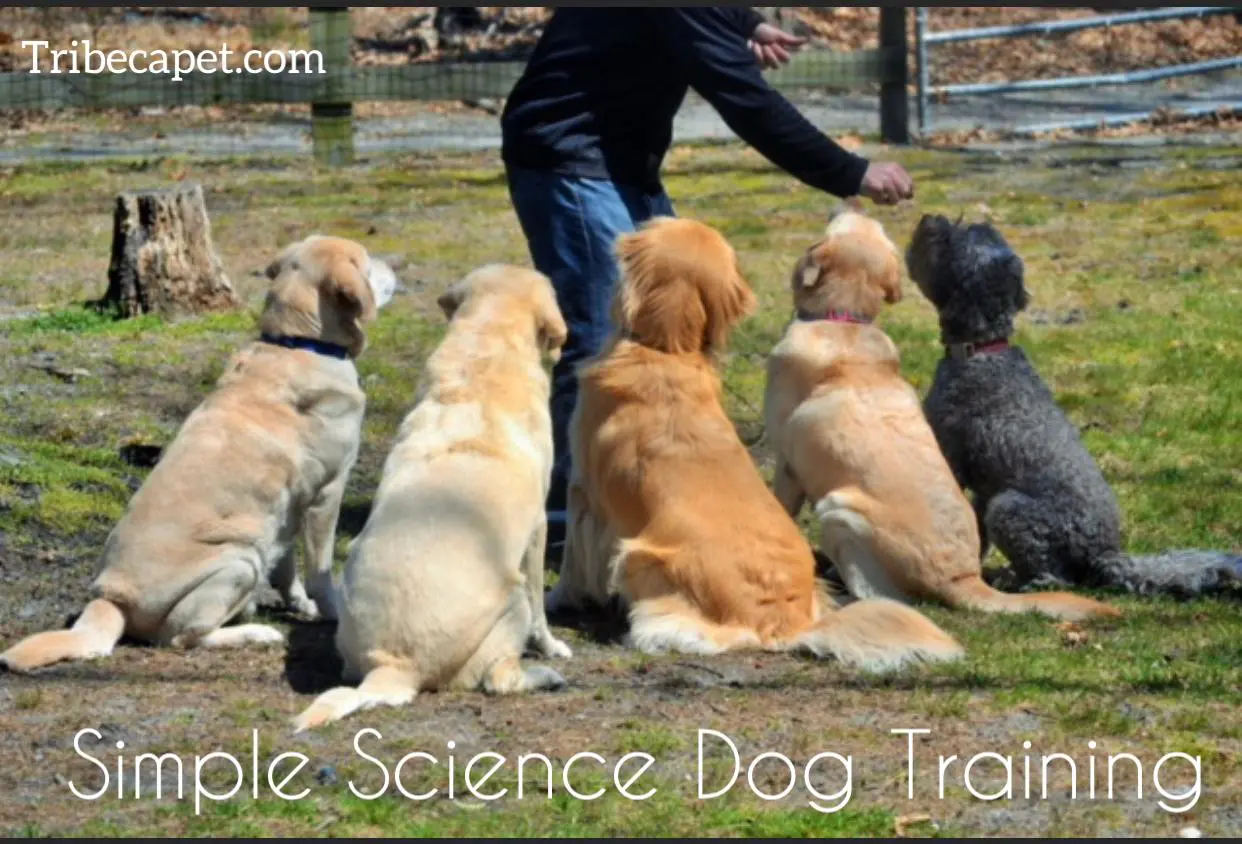 Our Positive Reinforcement Dog Training Program and NYC Dog Walking includes a customized Walk & Train program and Board & Train Program. Our state-of-the-art country boarding facility is spread across almost 4 acres of farmland in Jackson, New Jersey, and offers plenty of green space for city dogs to be off-leash and socialize with other dogs. We also provide a Midweek Camp and Daycare program with plenty of fun activities under the supervision of certified dog trainers. Pick-up and drop-off from New York to New Jersey is available 6 days a week. We are USDA certified for pet transport.
Here at Tribeca Pet Services, we understand the benefits of regular time outside. Meaning your dog gets the most critical thing for their mental health - nature. The outdoors is where dogs prefer to be. We are affiliated and endorsed by some of New York's finest veterinarians.